8,000+ sold
Regular price
Sale price
$6.00
Unit price
per
Sale
Sold out
Pink Lipps Lip Balms are 4 things: Hydrating- hydrates & softens dry lips with shea butter. Lip Care- sweet vanilla & strawberry flavor, refreshing & nourishing to the lips. Moisturizing- lip conditioning leaving your lips smooth & refreshed. All Natural- enriched with 100% natural ingredients, formulated without parabens
Discover a lip balm that is 100% Vegan with Shea Butter!!

Black-owned

Woman-owned

Clean Beauty

Vegan

Cruelty-free

Paraben-free
0.25oz/7g- 2 Delicious flavors: Vanilla and Strawberry! They deeply hydrates and seals in moisture. Vegan, Cruelty free, Paraben free.
Apply directly to lips from tube for softer moisturized lips. Just watch how your lips will instantly start to get smooth and remove all dead skin.
Poly, ozokerite wax, coconut oil, hydrogenated decanoyl- and octanoyl glycerides, petrolatum, squalane, diethylene, glycol polyadipate, Olive oil, monocaprylin, essence oil, 1-hydroxy, 3-octanoyloxy, 2-propanyl decamonate.
View full details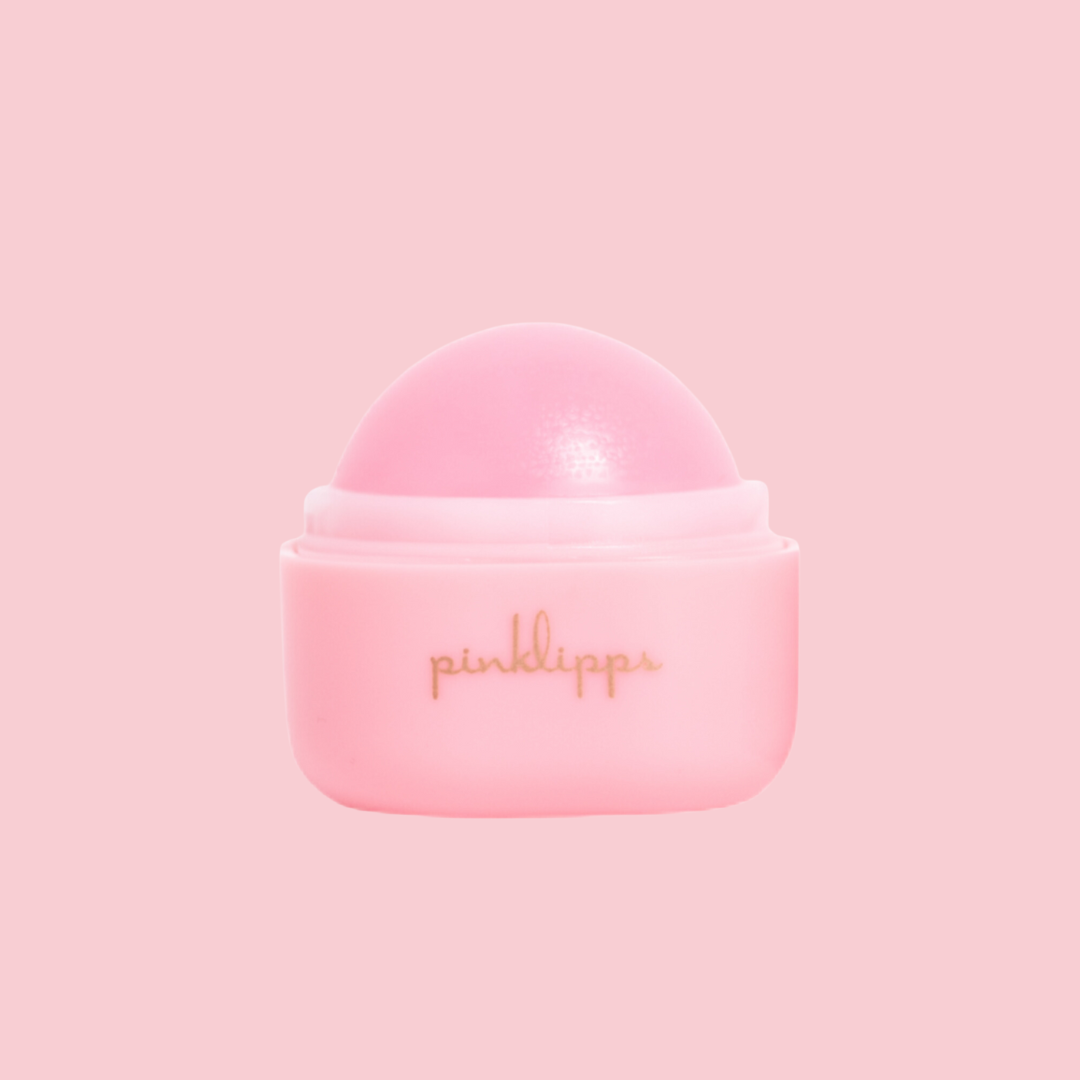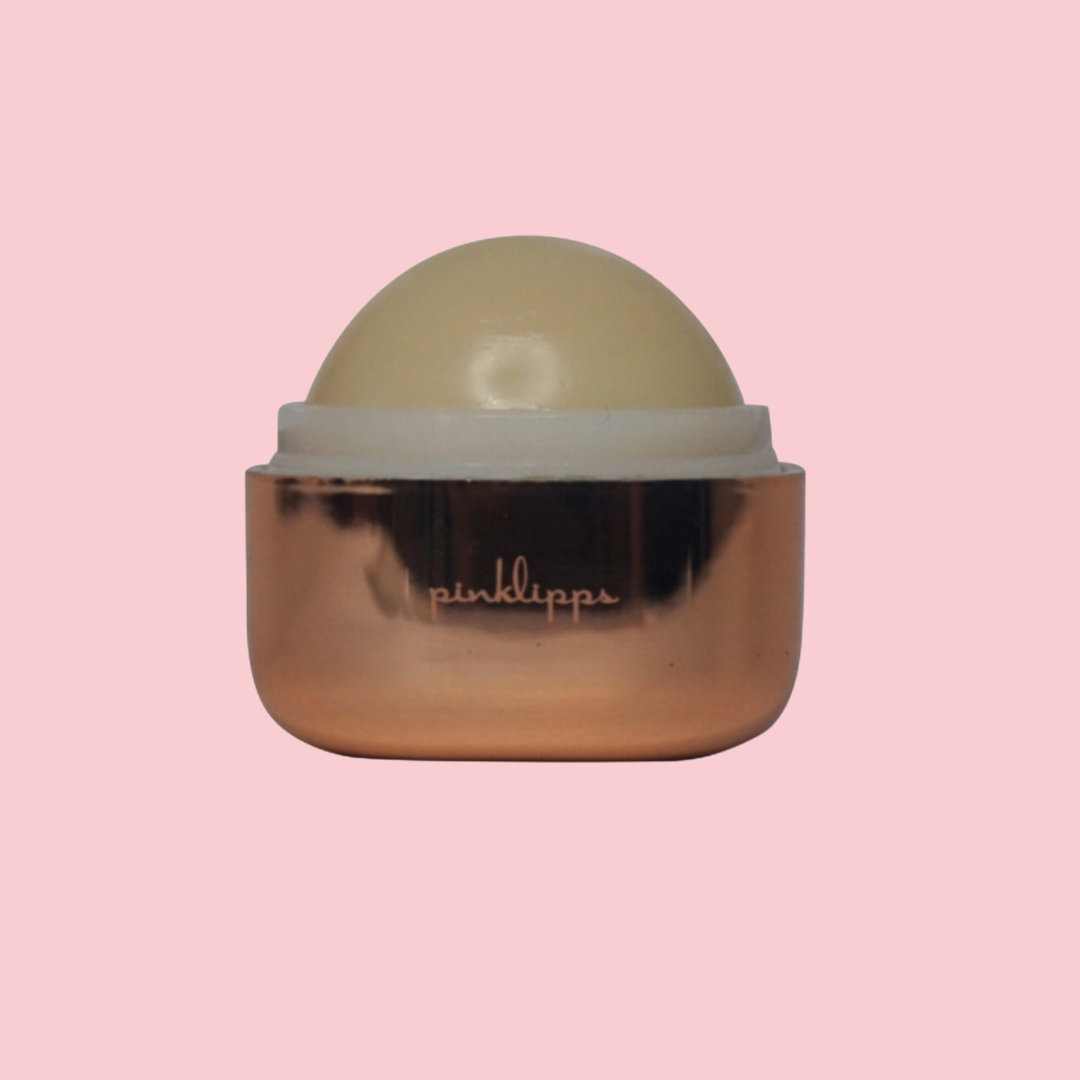 REVIEW HIGHLIGHTS
Everlasting Matte Liquid Lipstick

Restocked on Lady Boss because I absolutely love it! Great color and cover but most of all healthy for my lips!

Restocked on Lady Boss because I absolutely love it! Great color and cover but most of all healthy for my lips!

Read more

Everlasting Matte Liquid Lipstick

I love this lipstick! It stays on all day and the colors are so pretty! I ordered 5 and I love them all!!!

I love this lipstick! It stays on all day and the colors are so pretty! I ordered 5 and I love them all!!!

Read more

Brow'd Up Brow Pencil

Love this. Have never had this before or used this type. Love it.

Love this. Have never had this before or used this type. Love it.

Read more

Brow'd Up Brow Pencil

The eye brow, pencil color was exact and has the most realistic hair precision on when you applicate just not a lot of product.

The eye brow, pencil color was exact and has the most realistic hair precision on when you applicate just not a lot of product.

Read more

Major Matte Primer

I love this primer. It makes the makeup apply smoothly and leaves my skin feeling soft.

I love this primer. It makes the makeup apply smoothly and leaves my skin feeling soft.

Read more

Glow Lip Oil Bundle

I am enjoying Glow Lip Oil! Especially now that it's getting warm and I like wearing just a hint of lip color that glows!

I am enjoying Glow Lip Oil! Especially now that it's getting warm and I like wearing just a hint of lip color that glows!

Read more

All Day Rose' Facial Spray

This is definitely my favorite face spray. My face doesn't feel complete without it

This is definitely my favorite face spray. My face doesn't feel complete without it

Read more

Skin Is In Bundle

The skin is in bundle was a gift for me and I loved it! I followed all the instructions and it turned out wonderful! Perfect for a bath/shower self care ritual! I will definitely buy from this store again💖

The skin is in bundle was a gift for me and I loved it! I followed all the instructions and it turned out wonderful! Perfect for a bath/shower self care ritual! I will definitely buy from this store again💖

Read more

Loose Setting Powder

I absolutely love this loose powder I finally found a make up product that doesn't make me look cakey and helps me cover all the small bumps on my face. Had it as a sample through my ipsy bag and glad I fell in love and can start wearing foundation again

I absolutely love this loose powder I finally found a make up product that doesn't make me look cakey and helps me cover all the small bumps on my face. Had it as a sample through my ipsy bag and glad I fell in love and can start wearing foundation again

Read more
Black-owned

Woman-owned

Clean Beauty

Vegan

Cruelty-free

Paraben-free