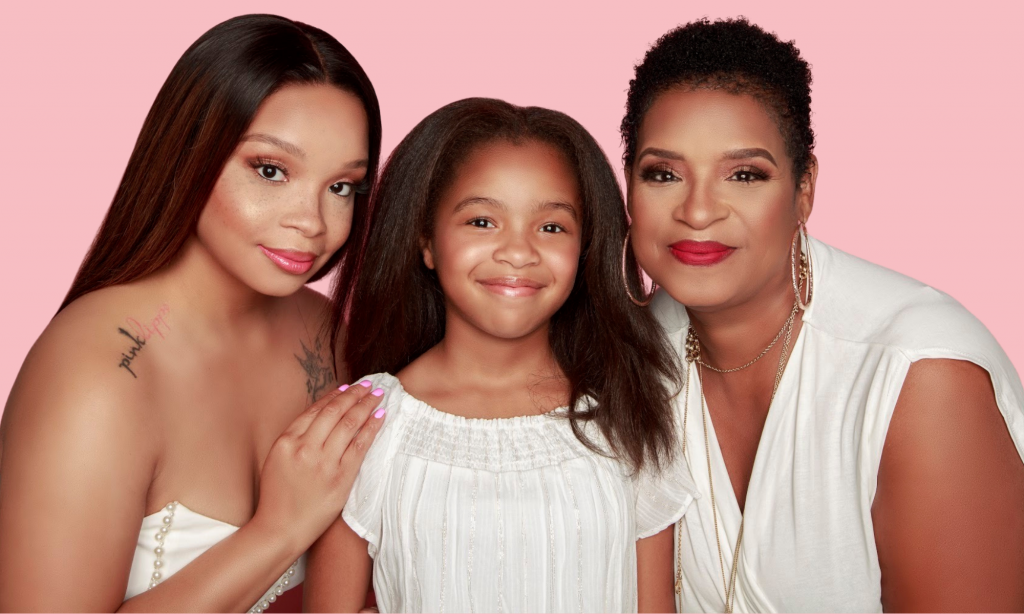 Kenyata's love for makeup started at a young age due to her growing up under the Entrepreneurial Umbrella of her parents being entrepreneurs. Her mom, Joyce was a Cosmetologist of 30 plus years, and her dad owned a ton of businesses across the metro area of Kansas City, MO. When her parents would go out for the evening, Kenyata would dress up in her mom's clothes and put on her red lipstick. 
She knew then she would love everything beauty! Kenyata's daughter Kobe, also has a love for cosmetics that is excessive and in 2011, in her kitchen, Kenyata created her own makeup line! In 2014, Kenyata became a self-taught MUA where she sold her lip products to all of her clients. In 2016, she opened The Pink Lipps Cosmetics Store where her high-quality products are sold, and where she services her clients alongside her team of 5. Pink Lipps was created out of pure love for makeup and the hustle & bustle of running a business.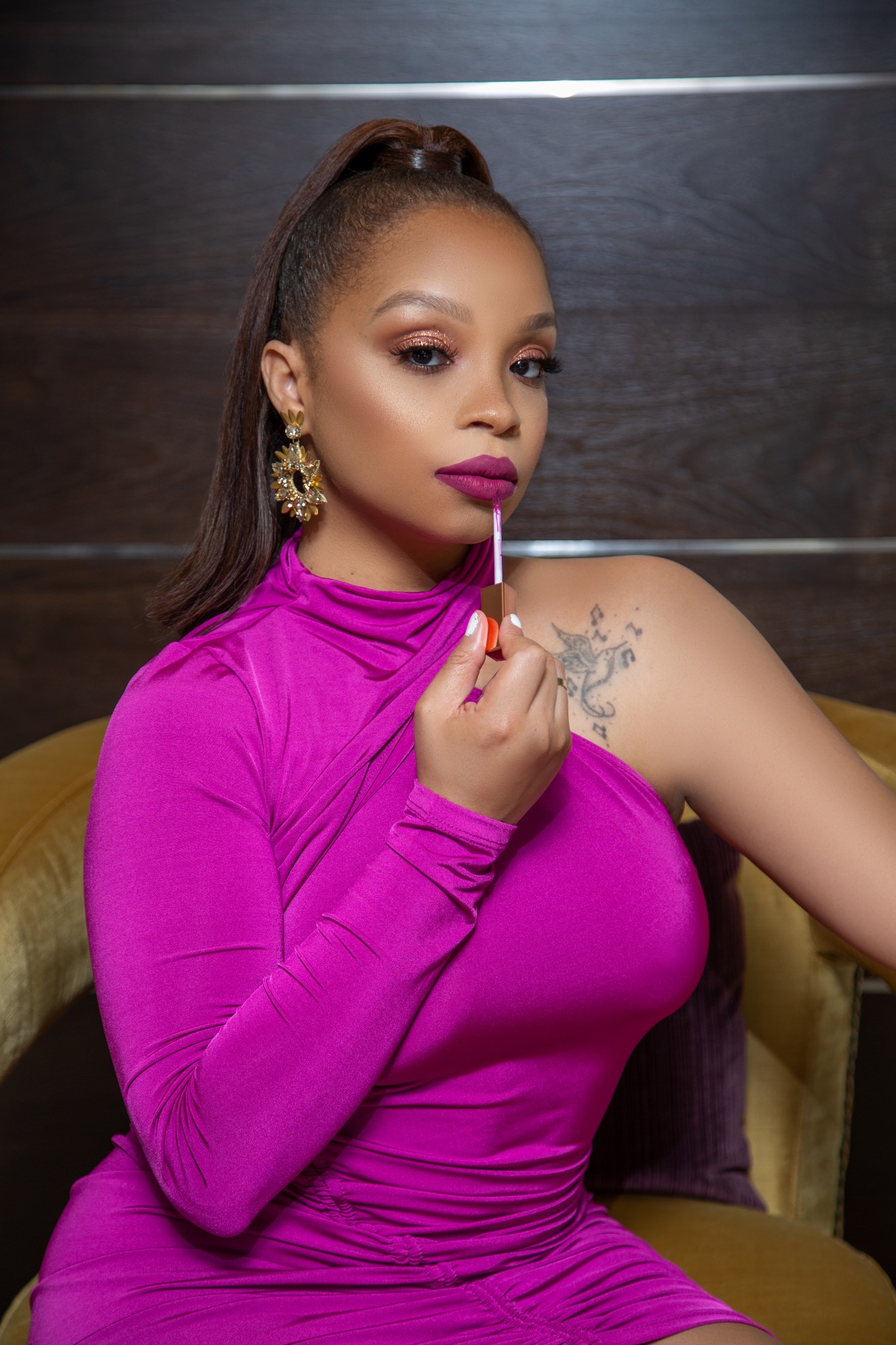 Our mission
At PLC, we encourage all women to be bold and to feel confident while providing a healthier solution to beauty. We take pride in our beauty products and we strongly believe they do exactly what they are suppose to do.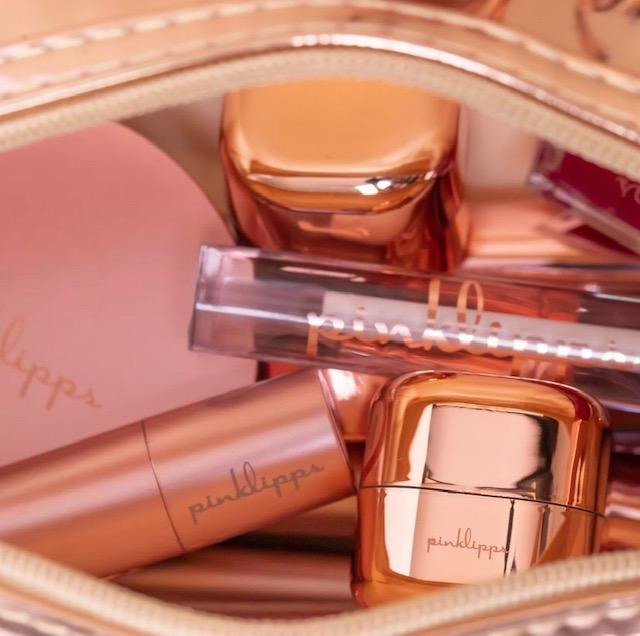 Our product
Our products bring together the finest materials and stunning design to create something very special. We believe in quality, care, and creating unique products that everyone can enjoy. Colorful, creative, and inspired by what we see everyday, each product represents what we love about the world we live in. We hope they'll inspire you too.
Sign Up
Get the scoop by signing up to our mailing list for news and updates.